Selling a home quickly is a priority for many homeowners, and the option of cash home buyers has emerged as a popular solution in the real estate market. Understanding what these buyers look for in a property is crucial for a smooth and efficient selling process. In this roundup blog, we've compiled essential insights into the key aspects that cash home buyers prioritize when evaluating potential properties, ensuring you're well-prepared to make a successful deal.
The Importance of Knowing Cash Home Buyers' Preferences
Cash home buyers play a significant role in today's real estate landscape, with cash transactions accounting for a substantial portion of residential property sales. With a better understanding of the factors that sway these buyers, you can evaluate your property to see if it meets their requirements, making the selling process smoother and more successful for both parties involved.
What Do Cash Home Buyers Look for in a Property When Buying a Home?
Here's what our cash home buying experts had to say about what they look for when buying a home or property.
Situations Where We Can Provide Solutions
---
The Ability to Buy Quickly
---
Potential for Profit
---
Distressed Properties with Good Bones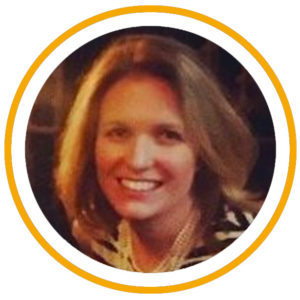 ---
Open Communication
---
Value That Can Be Added
---
Desirable Location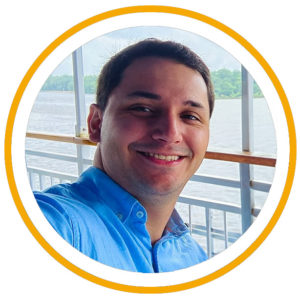 ---
Older Properties in Need of TLC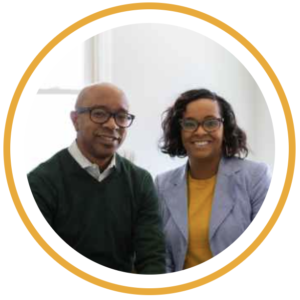 ---
Open Minded Sellers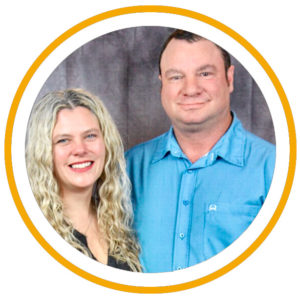 Looking to Sell Your Home for Cash? Contact the Cash Home Buyers at New Again Houses Today!
When you sell your home to New Again Houses, there's no waiting, no contingencies, no banks, and no need to fix or clean up the house. We buy houses with cash in as-is condition, and we can close in as little as 7 days. New Again Houses also pays all closing costs, helps with the probate process, and solves all the problems you run into when selling a home or property.
New Again Houses® was founded in 2008 as a way to transform old houses into new modern homes through a culture of innovation, ownership, and win-win relationships. For homeowners looking to sell their home fast and sell their home for cash, New Again Houses is the perfect place to get started! Contact New Again Houses today and sell your house in any condition!
We buy houses and transform them into fully remodeled homes.
Get a fast & fair offer for your home and close at your convenience.