Are you looking to gain some insight into what it's like to buy and sell homes in Fredericksburg, VA? We sat down with Fredericksburg New Again Houses® franchise owner, Curtis Witherspoon, to get his unique perspective on buying and selling homes in Fredericksburg and surrounding areas. Here's what he wanted you to know.
Meet our Fredericksburg, Virginia expert:
Curtis Witherspoon is an experienced professional in the home building industry, with over 25 years of expertise covering areas like custom carpentry, plumbing, and electrical work. For seven years, he successfully ran a House Doctors home improvement franchise, focusing on additions, remodels, and deck construction. Curtis was also a general contractor for homes ranging from 1,800 sq ft on half-acre lots to large 4,800 sq ft homes on three-acre lots.
Curtis is recognized as a licensed Home Inspector in Virginia and South Carolina, emphasizing his skill in evaluating residential properties. And Curtis now leads a plumbing business that primarily offers residential water heater services, showcasing his dedication to homeowners' needs. His professional licenses are vast, holding a Class A and Class B Contractor license in Virginia, Residential Home Builder licenses in South Carolina and North Carolina, and a Residential Home Inspector license in South Carolina.
As a member of the National Association of Home Builders and the Building Trade Association, Curtis remains deeply engaged with his industry. He has further enriched his understanding of the industry through professional courses such as the Enhanced Residential Inspection Course, Successful Real Estate Investing: Advanced, and Residential Builder & Electrical Systems.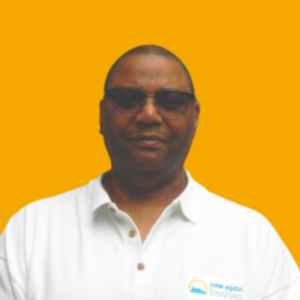 Where we buy & sell homes in the Fredericksburg area:
Fredericksburg New Again Houses services Northern Virginia, Spotsylvania, Fredericksburg City, Stafford, King George, Caroline, Orange, Culpepper, and Warrenton County.
What makes Fredericksburg special or unique?
What makes Fredericksburg unique in terms of the real estate market is that the prices of houses in the area rise at a faster rate than most areas. In Fredericksburg and surrounding areas, people are often willing to pay more than asking price.
Any local trends you're seeing in Fredericksburg?
I recently read an article that said even though people are buying used homes, most are now opting to buy new homes at a faster rate. With that being said, there are a lot of people moving into the area due to the fact they are moving from out of the city.
How are current market conditions impacting Virginia?
The current market conditions are great in Virginia! Real estate moves very quickly for both buyers and sellers as long as they are priced fairly.
How many houses have you purchased in the Fredericksburg area?
I have purchased 11 houses in the local Fredericksburg market.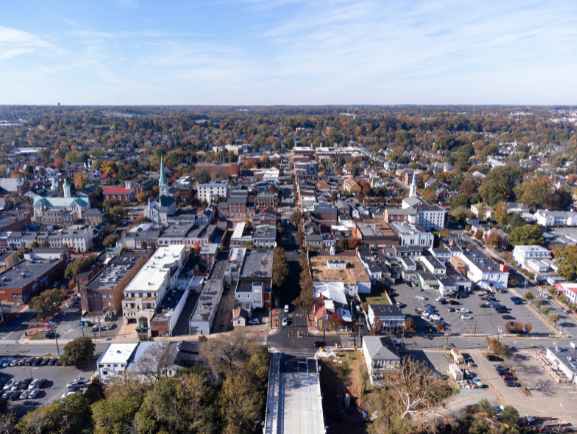 What's the one thing you are most proud of?
I am grateful just to be involved in the real estate industry!
What's the one thing you dislike most about having to sell a house?
Nothing!
What's one of the most memorable projects you've worked on?
One of the most memorable projects I've worked on was a house that was flipped in Caroline County where we completely took it down to the frame.
What is your personal guarantee that would make a seller in Fredericksburg want to do business with you?
The one guarantee I make is that I will always deliver a superb product.
Looking to Sell Your Home for Cash in Fredericksburg, VA?
With New Again Houses, you can skip the wait, bypass contingencies, and forget about banks or cleaning up. We purchase homes as they are, ensuring you sell quickly and stress-free. We offer cash transactions and can close in just 7 days. Plus, we handle all closing expenses, assist with the probate process, and address any challenges you might encounter during the property sale process.
New Again Houses was founded in 2008 as a way to transform old houses into new modern homes through a culture of innovation, ownership, and win-win relationships. For homeowners looking to sell their home fast and sell their home for cash in Fredericksburg, VA and surrounding areas, Fredericksburg New Again Houses is the perfect place to get started! Contact Curtis Witherspoon today and sell your house in any condition!
We buy houses and transform them into fully remodeled homes.
Get a fast & fair offer for your home and close at your convenience.